We're counting down to the expo!
0
Weeks
0
Days
0
Hours
0
Minutes
0
Seconds
Join us on Saturday June 30, 2018 as the Mane Choice returns as the Platinum Sponsor of the 7th Annual Charleston Natural Hair Expo. The Charleston Natural Hair Expo celebrates those who embrace the various textures of their hair. The event features educational workshops, blogger panel discussions, health and wellness info, fun events for kids and an all white brunch designed to empower women in all areas of their life. The event is brought to you by Ebbie Drayton of EJHalo.com. Learn More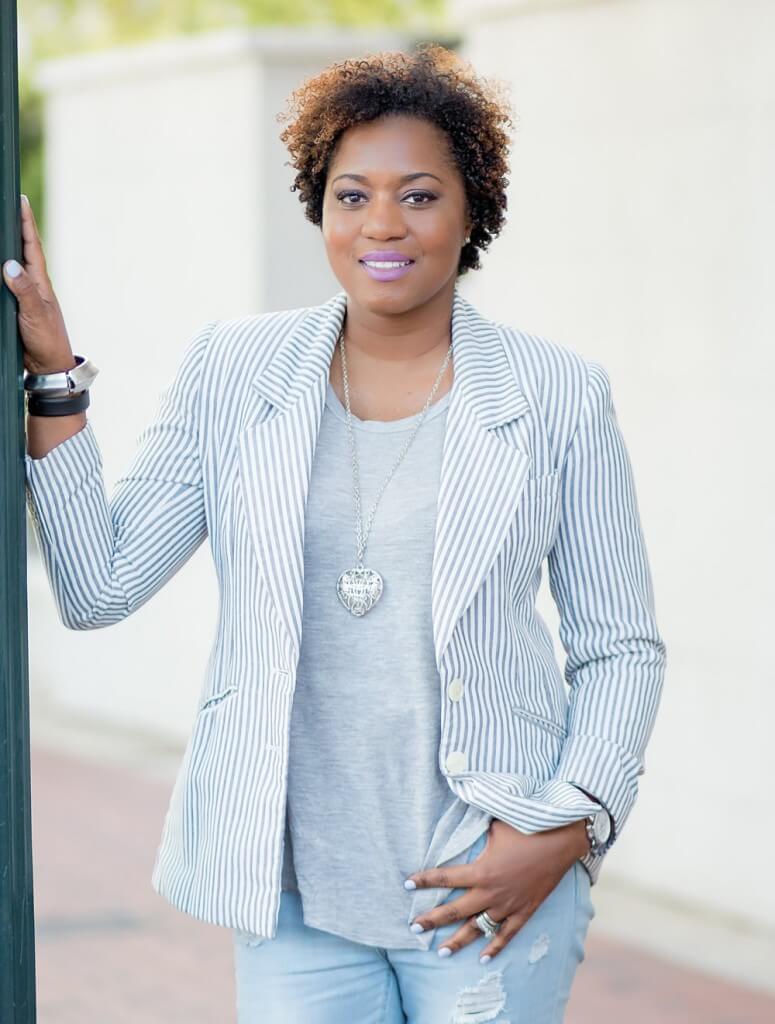 My name is Ebbie, but many know me as NaturallyEJ or EJHalo.  I've been natural since 2006. I love to blog/vlog about my natural hair experiences. I also enjoy travel, great food, wine and being a wife/mommy. Many who know me realize that I am an open book and I love to share my experiences and be a help to anyone who needs it. I am no guru, but I am enjoying my journey and love having you all apart of it!
I am the founder of the Charleston Natural Hair Expo, which has brought in over 1,000 attendees and over 40 vendors to celebrate those who embrace the various textures of their hair. This event reaches far beyond just natural hair. I have traveled the world from London, to Dubai, Costa Rica to Paris and many more connecting in some places with brands to collaborate on current and future projects. Since 2010,I have participated on several panels discussing natural hair. When I realized my passion for educating & providing a platform for healthy lifestyle, fashion, beauty, entrepreneurship & natural hair to the Charleston market; I wanted this expo to be at the forefront.
I have worked closely with companies on campaigns and events in SC, GA, FL, TX and other major markets. I am grateful to have this opportunity.
I look forward to seeing you this year.